[et_pb_section admin_label="section"]
[et_pb_row admin_label="row"]
[et_pb_column type="4_4″][et_pb_text admin_label="Text"]
During a brief conversation with the head librarian of the Whitefield Public Library, Schatzie was surprised to learn that the library didn't have a website. This little placeholder website arose out of that conversation.
The 4 Simple Steps to Creating a Website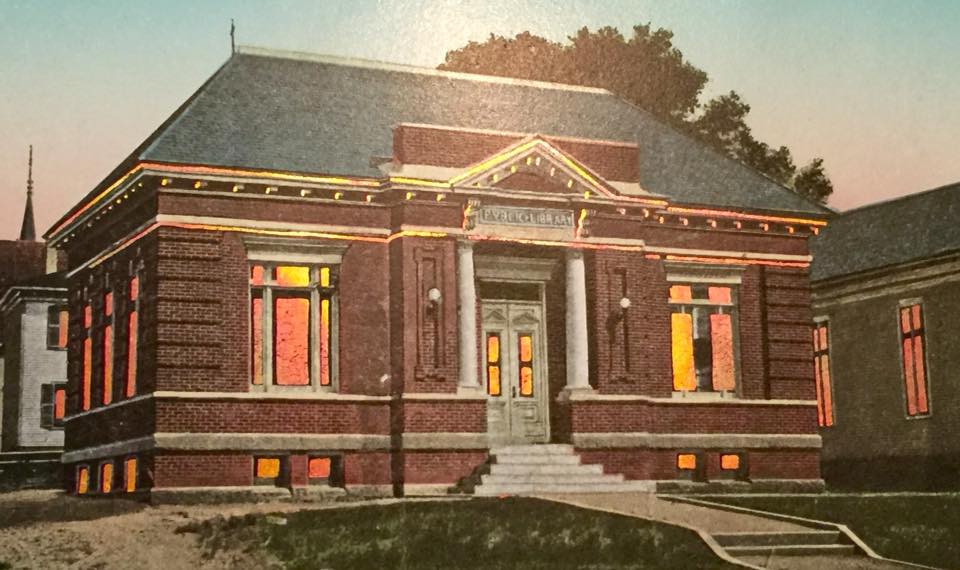 1: Imagine it
2: Sketch it
3: Design it
4: Build it
I imagine a library as a place where friendly people give me their full attention and are generous with treats, scratches, and praise. I'm a very good girl and fully deserve all that and more.
Oh … and there should be books, too.
[/et_pb_text][/et_pb_column]
[/et_pb_row]
[/et_pb_section]