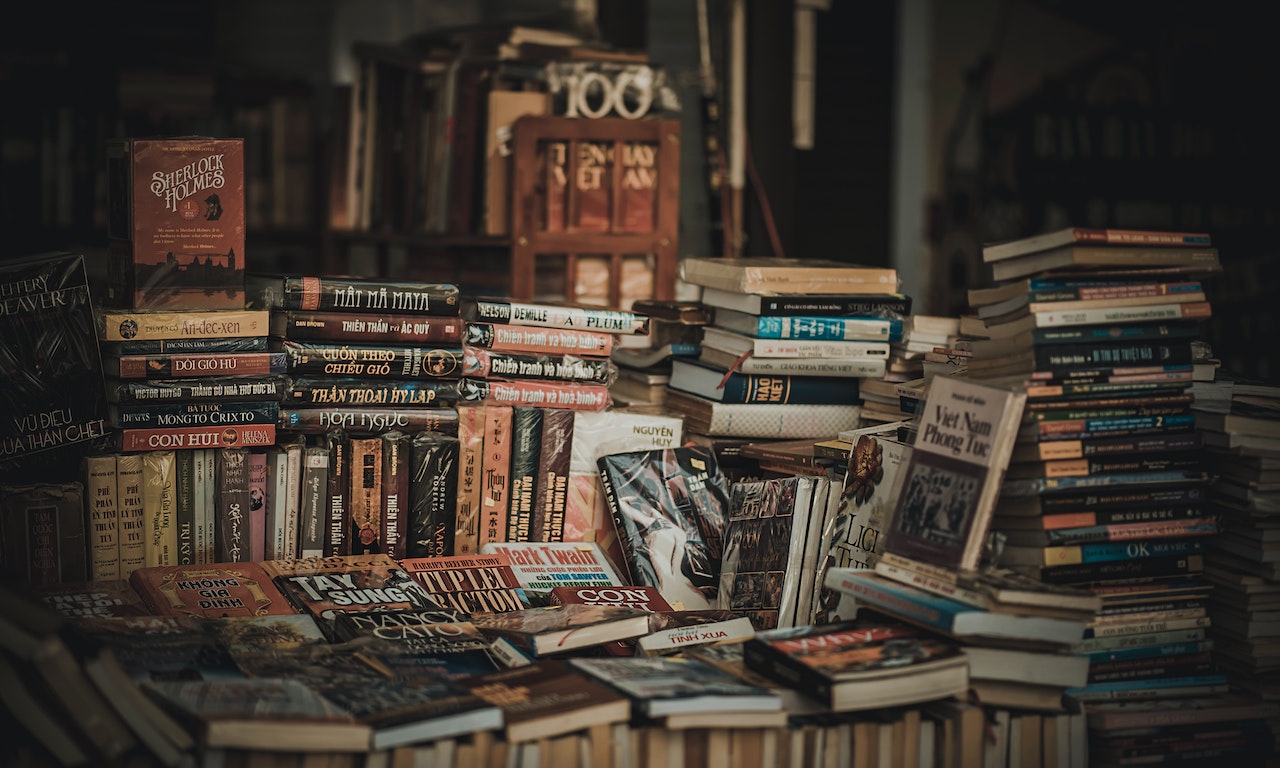 Renate is a serious reader. She loves books, real books, that is, not pixels. And surprises. And packages that come in the mail. In the old days, when she was a baby reader, she belonged to the original Book of the Month Club. A box of five to seven hardcover...
Read More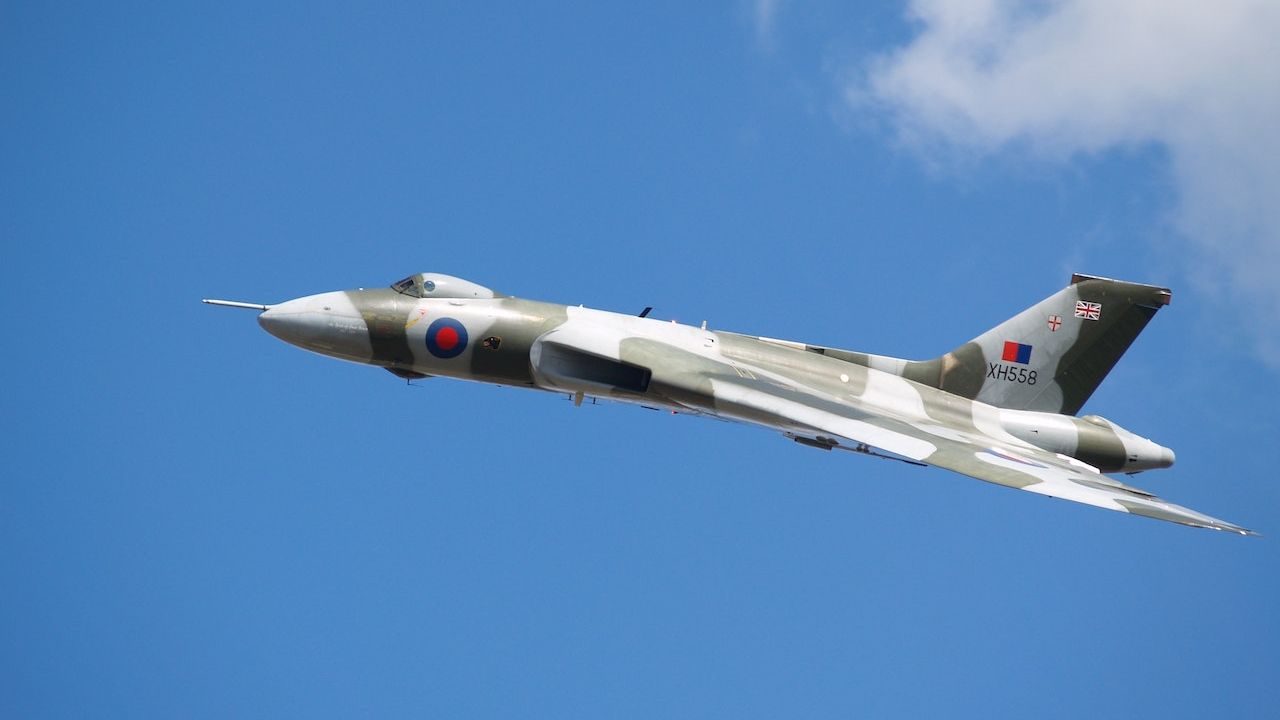 Streamlined navigation provides a glimpse of the most important aspects of a website design. It should include key or most-visited pages. It should not include every page on your website. Nothing says "old website design" like a mega dropdown navigation menu.
Read More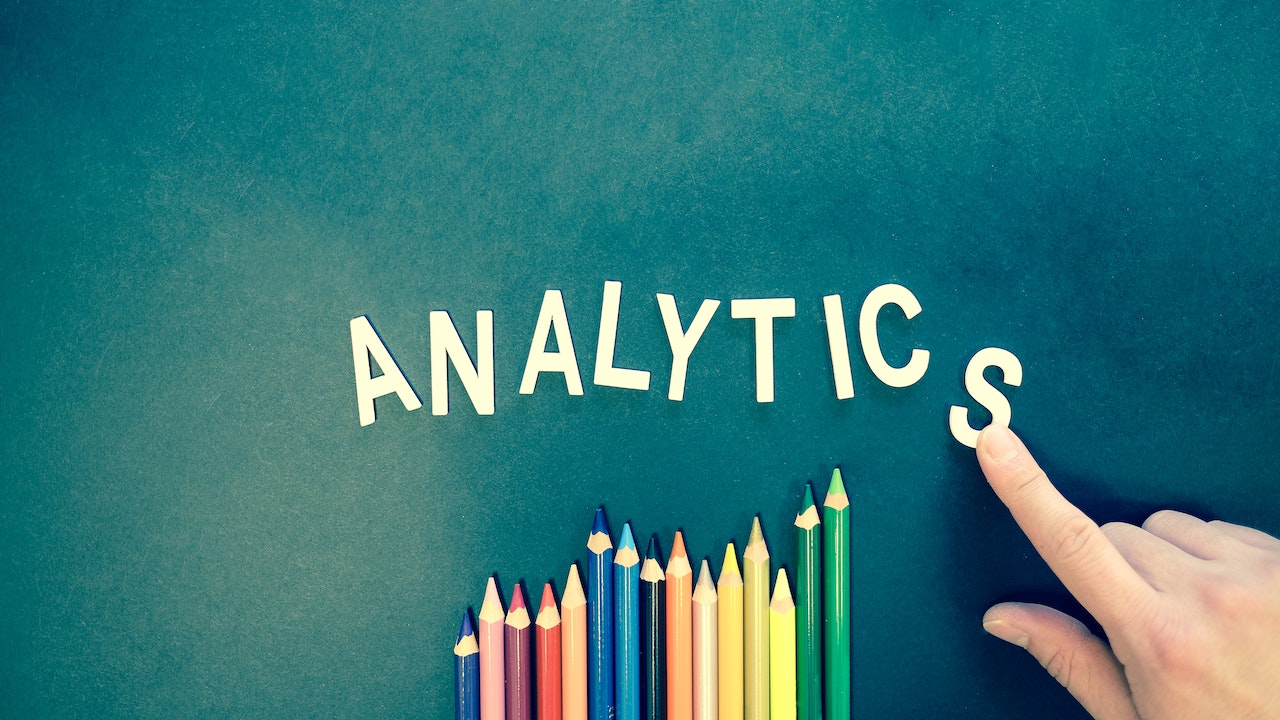 What is WordPress Multisite? WordPress Multisite is a feature that lets you create an entire network of sites powered by a single WordPress install. The network shares a database and file system, which means you can control everything, including the themes, features, and user roles from a single dashboard. You...
Read More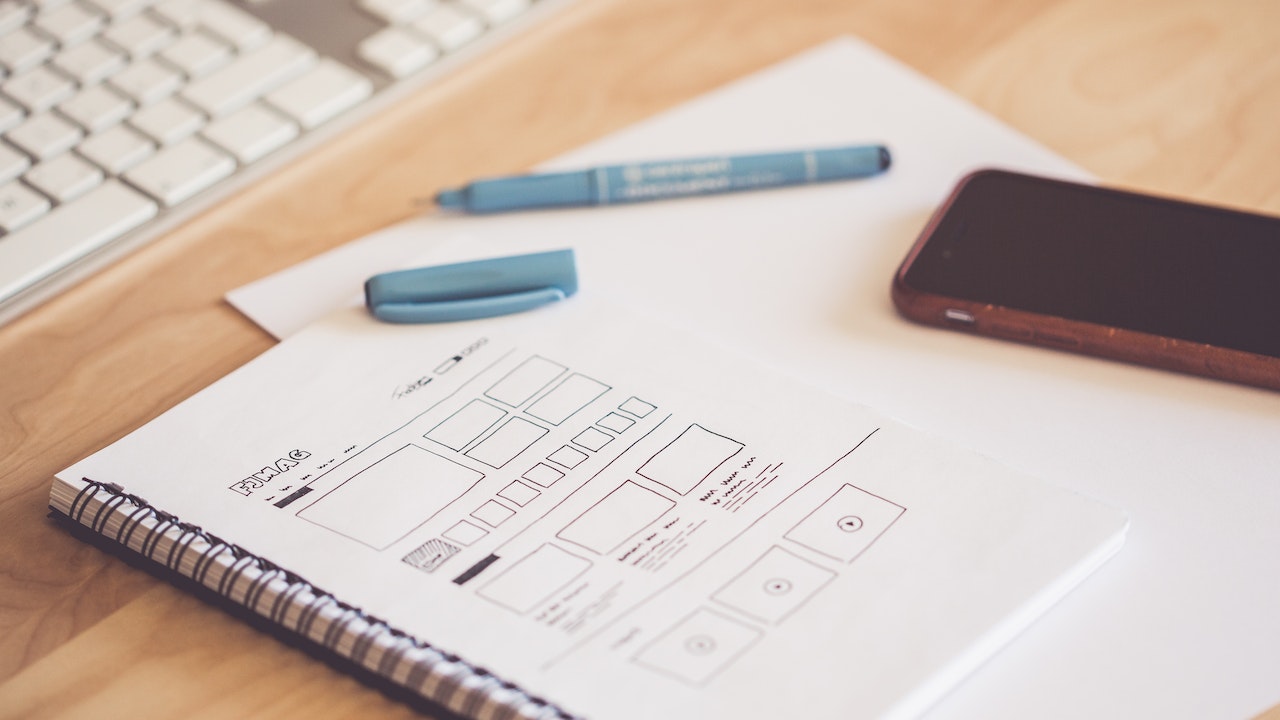 WHY SHOULD YOU PRIORITIZE MOBILE FIRST WEBSITE DESIGN? Published on May 15, 2022 UTDS Optimal Choice 491 followers Follow Whenever a professional advertising company like UTDS Optimal Choice, advises a client or viewer to make sure website designs are optimized for mobile users. The first question we usually get is "Why?"...
Read More